Home
Taking Waste Out of Landfills
Transforming Waste into Energy
Waste Processing Capacities
Organic Fertilizers and Pesticides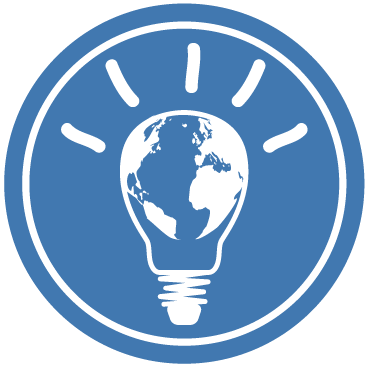 Eliminating a Global Problem
Taking waste out of landfills
As the world's landfills begin to overflow and pollution levels soar, finding ways to rid of our waste becomes critical.
Food Waste Producing Environments
The GeoDyn™ Machine will deal with ALL food waste. In a matter of minutes, it will pulverize any food product, even hard-to-reduce materials like bones. And because the machine can be tailored in size, it can be installed at or near the site of food waste production.
Eliminating a Global Problem
Utilizing waste as a commodity
The device accepts virtually any form of organic refuse, unlike other recycling machines limited to using only particular food products or wood chips. The GeoDyn™ Machine includes multiple stages that efficiently reduce the size of the waste, compress it and squeeze out its liquid, further pulverize the dehydrated content, and form pellets that are dried and cooled.
Waste Processing Capacities
The GeoDyn™ Machine employs a very simple process for waste conversion. As a result, that same process could be scaled to process virtually any waste capacity. Find the machine that's right for your industry and needs: